About Us

GH-OST offers professional, experienced, reliable, flexible and cost effective virtual solutions giving its clients the full support and back-up required in order to develop their business. We
exist because our Clients' believe in the services we offer and the results we deliver. We have
a vast knowledge of office support services and are highly regarded by current clients who have their own individual requirements.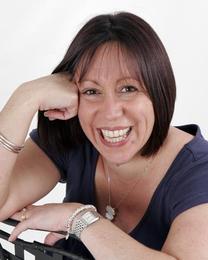 GH-OST was founded by Gail Holm in 2010 to offer virtual PA / Secretarial services from her home office in West Sussex, near Gatwick Airport.

Gail has over 21 years of administration, organisation and management skills within a range of business sectors. Not only can GH-OST offer support with your administrational projects, it specialise in supporting the Exhibition Industry. GH-OST prides itself on being able to work on a number of projects at any one time due to its established network of experienced VA's.

GH-OST offers solutions as well as every day office support.


New Service: Interested in sourcing a new promotional product or company
give-away - click here to find out more.... http://www.recycledproductsonline.co.uk/gh-ost/

Contact us to discuss your individual work requirements as we specialise in bespoke business support services.